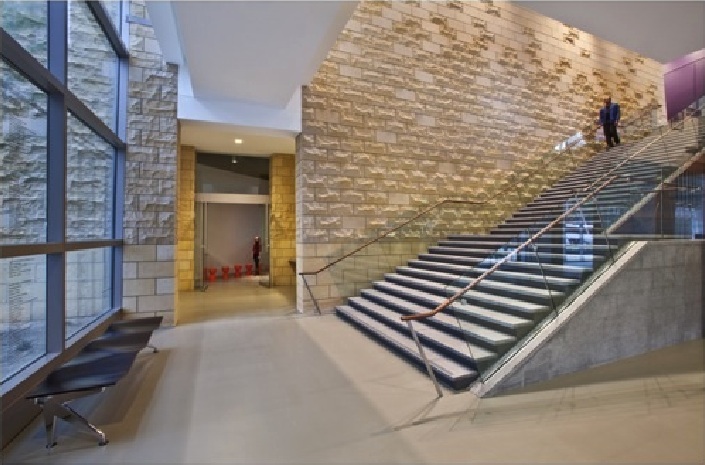 August Wilson Center, © James Steinkamp, Steinkamp Photography
A studio is where creative design happens; it's an environment where ideas are shared, collaboration occurs, and where innovative solutions come forth.
studioi was formed to bring this collaborative approach to lighting and the design community. The firm is founded on the premise that lighting reveals and enhances a person's experience with architecture, but is just one of the many components of a successful design project. studioi balances creative design with technical expertise and practical implementation. The idea is to understand our Client's values and goals and translate those into a luminous vision that weaves seamlessly into architecture and the world around it. This luminous vision is refined through investigation and execution to become a holistic installation.
Understanding of light as a tool extends beyond traditional architectural lighting into the realm of product design, daylight design, and exhibition lighting. studioi is built around creative, intuitive, technical people who are designing with light.